Land
Buy Property on Shelter Island: Shelter Island Land For Sale
Though Shelter Island has long been recognized as one of the best resort locations in the country, there are still selective opportunities to develop your own Shelter Island home. M Wein Realty Inc can guide you through the process of buying land on Shelter Island. There are great opportunities to develop land on Hay Beach, Silver Beach, Ram Island and Dering Harbor, helping you to find the perfect parcel on which to build your dream home.
Waterfront Shelter Island Property For Sale
Many of the properties offered by M Wein Realty Inc feature easy access to Shelter Island's famed waterfront. These beach lots are perfect for those looking to build a vacation home on Shelter Island. Contact M Wein Realty Inc to get started on your Shelter Island dream!
3 matching properties were found!
Displaying Page 1 of 1
2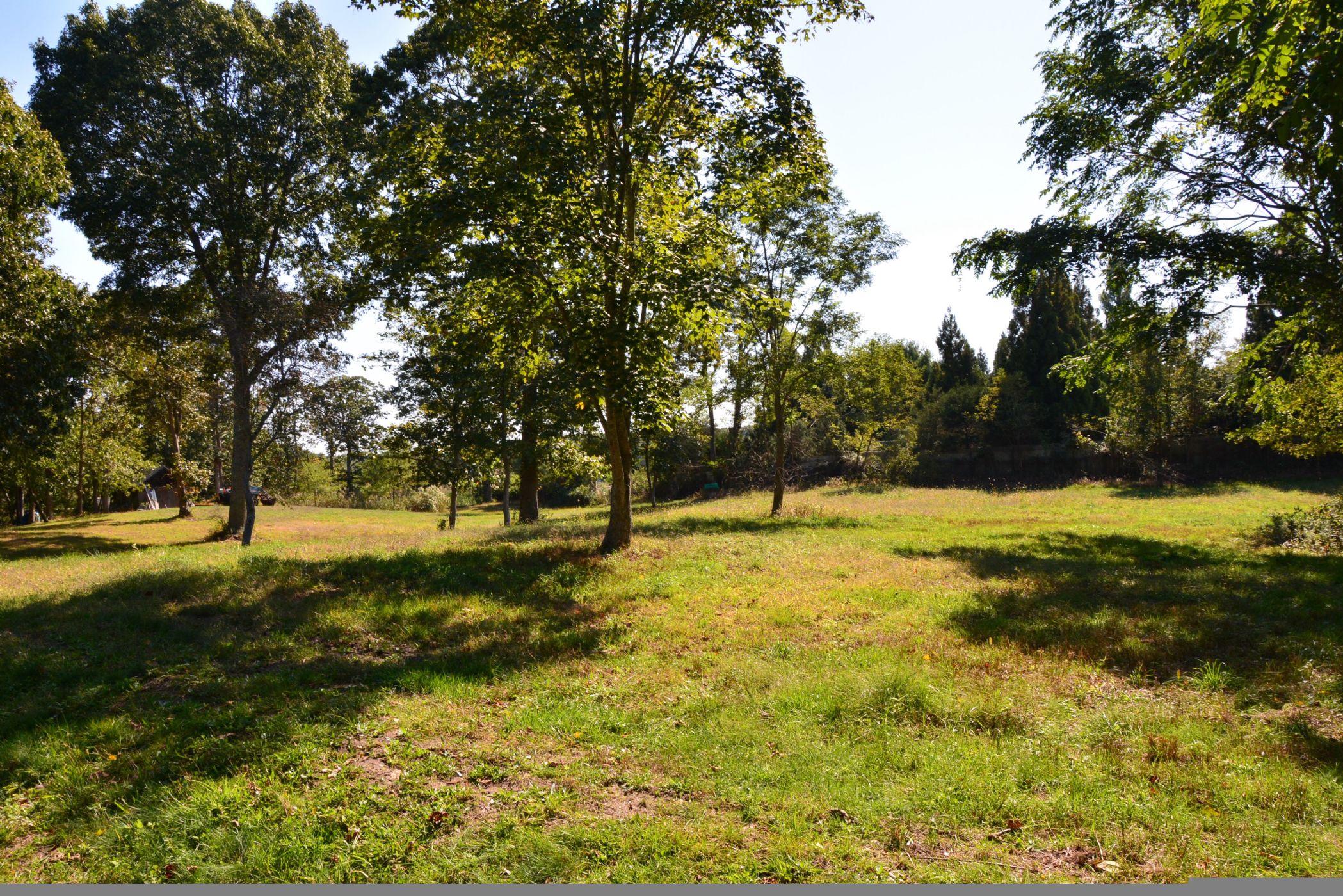 Pristine,Private Waterfront Parcel on Congdon Creek
$1,125,000
3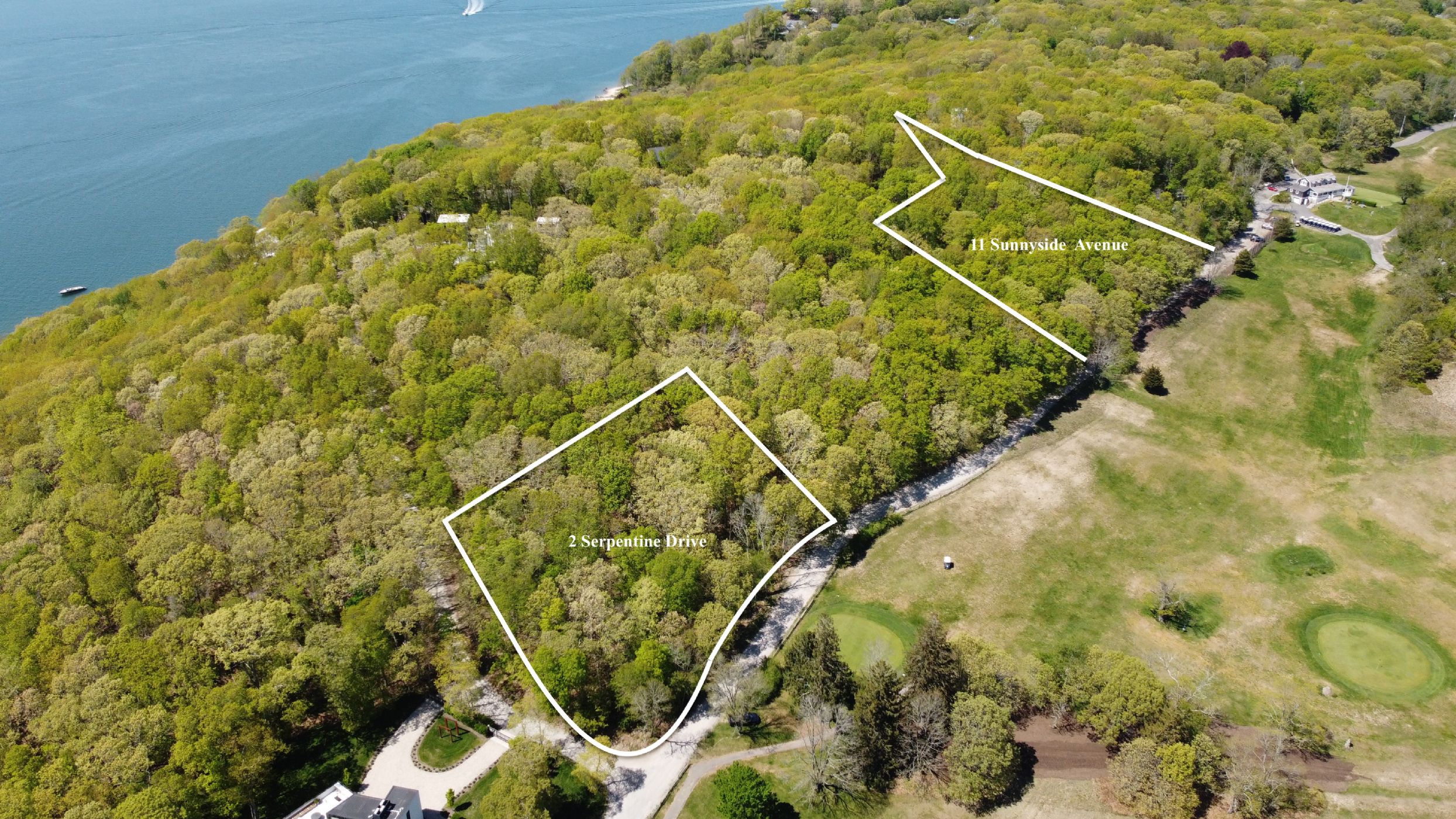 Land Parcel Near Golf and Crescent Beach
$635,000